Surif Women's Cooperative
Surif Embroidery on Mansouri Cotton
This colorful hand-embroidered piece hails from a local women's cooperative in the Palestinian town of Surif, northwest of the city of Hebron. The cooperative, which was founded shortly after the Nakba to provide supplemental income for women refugees, stands out in its colorful patterns embroidered on Mansouri cotton, handwoven in Jerusalem.
This specific design was created for the cooperative by renowned Palestinian artist, Sliman Mansour.
*Please allow for some minor variations in colors as each piece is unique in its own way. The color variants refer to the two most dominant colors in each piece.
Regular price
Sale price
94.02 NIS
Unit price
per
Sale
Sold out
Share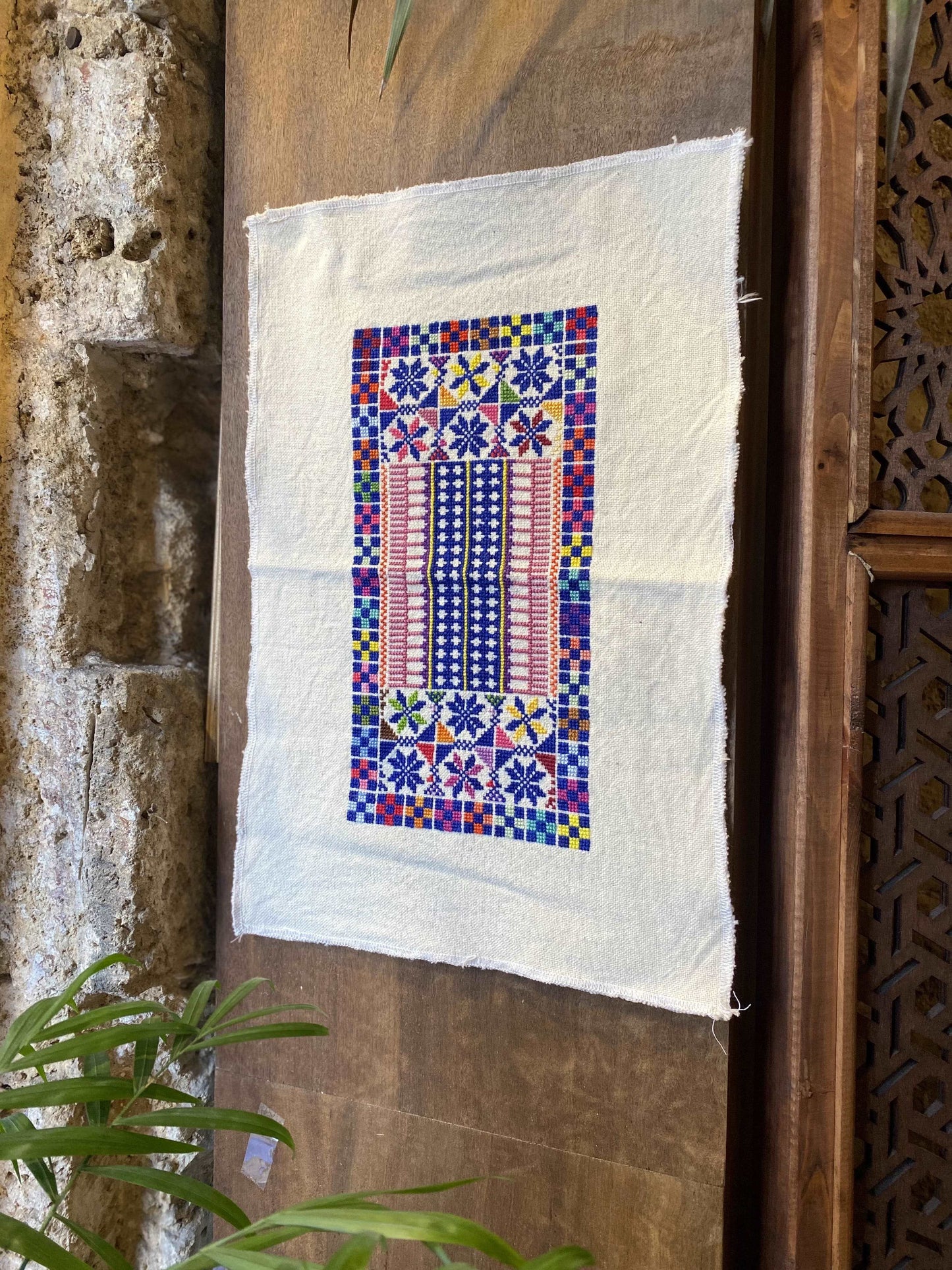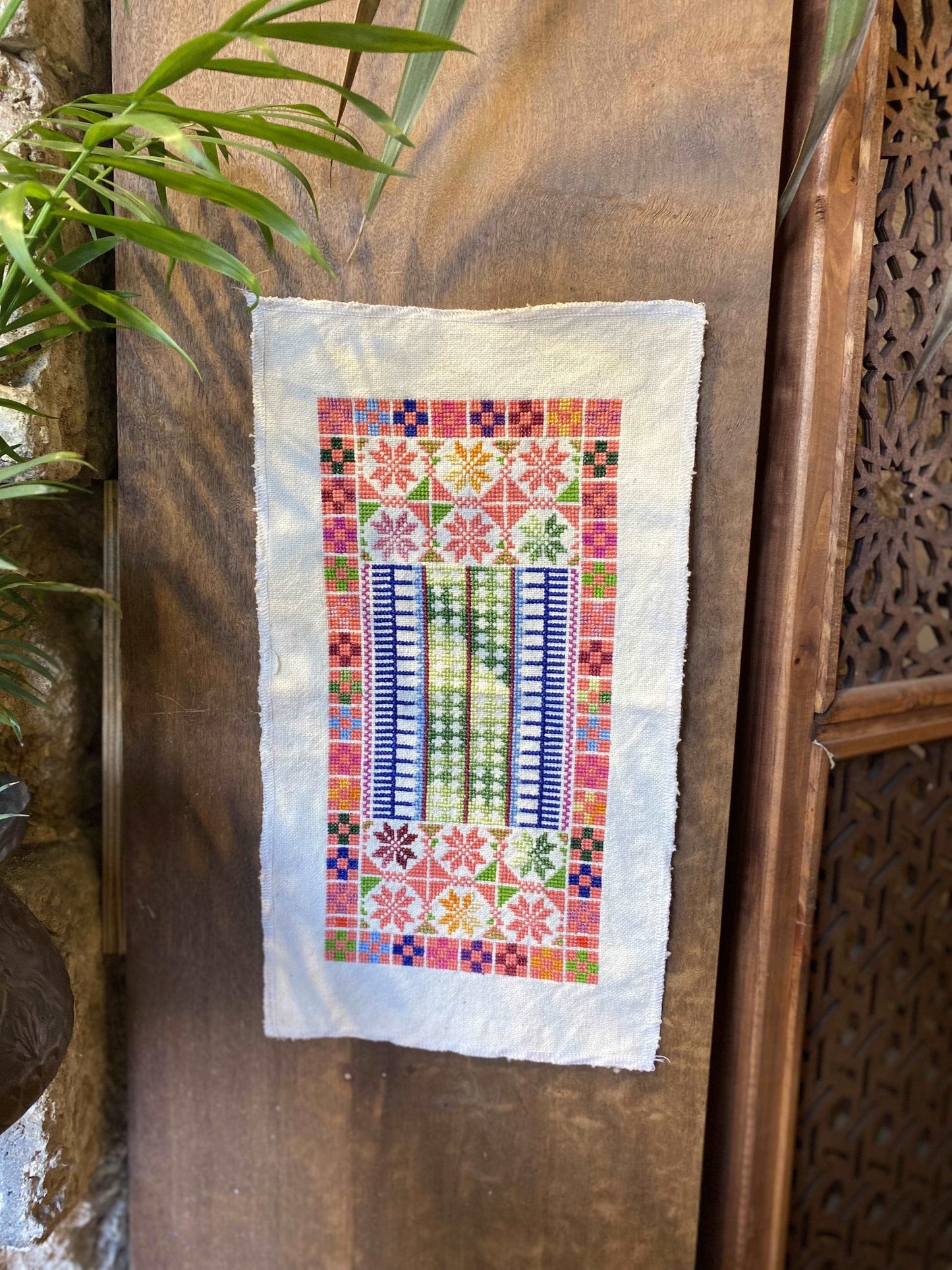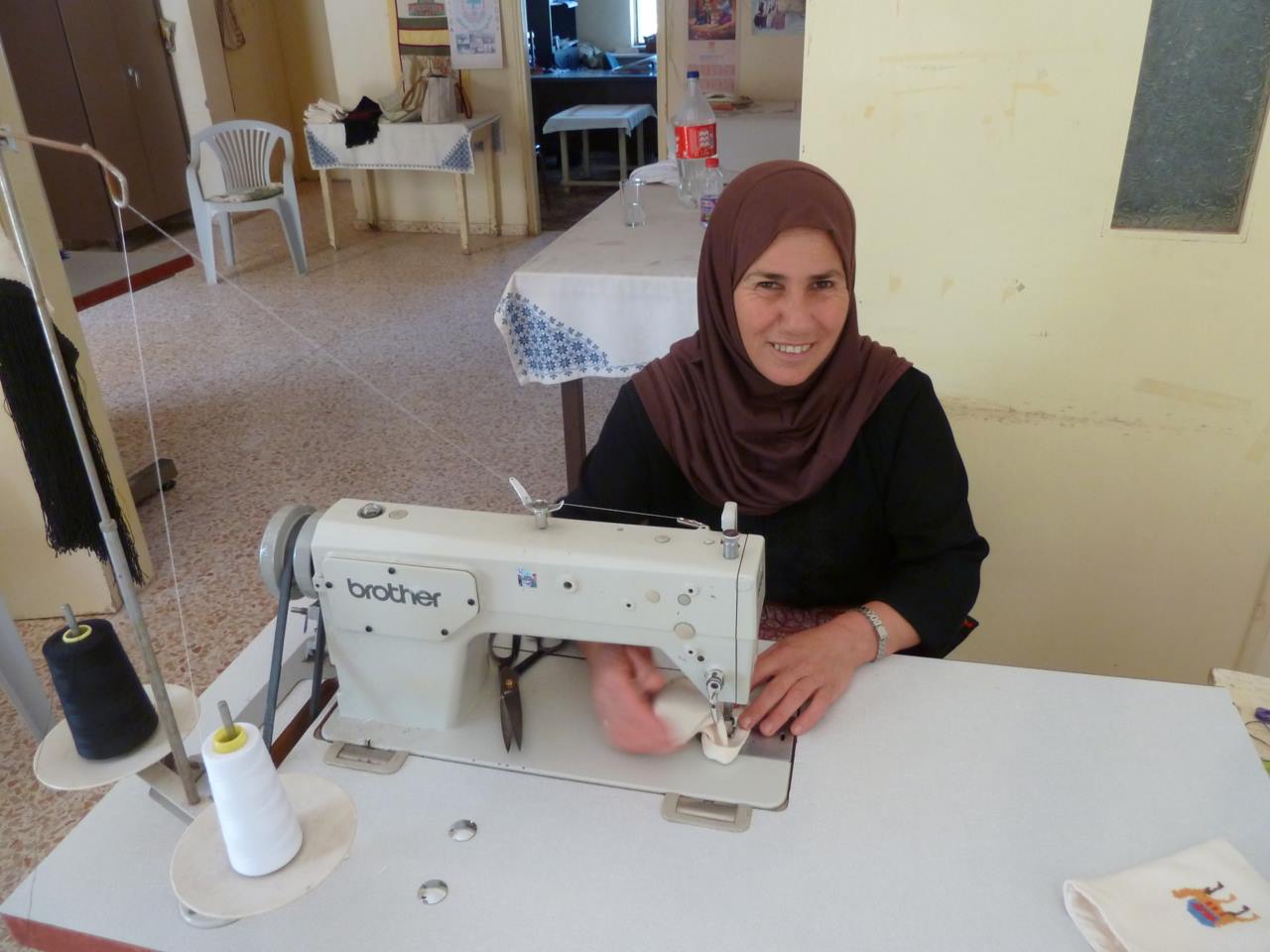 Surif
Surif Women's Cooperative was founded in 1950 by Mennonite volunteers to help support Palestinian refugees from the 1948 war. It is located in the southern West Bank, and in 1979 the village women started to manage the project which led it to become a registered cooperative in 1983. Today it still provides work opportunities to the village women, who are among the highest-skilled embroiders in the country.
View Surif's Collection