Crescent
Handmade Crescent Candle
These beeswax candles are 100% natural and handmade in Jerusalem. They have a burn time of around 30-40 hours, and will fill your space with an amazing scent. 
Gardenia
This scent captures the essence of a gardenia flower in bloom. Based on top notes of neroli, jasmine petals and magnolia flowers with bottom notes of soft sandalwood and musk. The gardenia flowers have a fragrant scent with many notes. Walking into a garden full of gardenias you would smell the spicy, zesty, fresh, flowery, sweet and musky notes, if not more. Just like the flower itself, this scent is bold, powerful and fresh, but at the same time, it is very flowery and feminine - making it a unique scent that gives you a different vibe each time you take a sniff.
Honeysuckle Jasmine
This scent is a blend of the fruity and warm hints of honey, with the citrusy, powdery hints of Jasmine, forming the perfect balance between floral and citrusy scents, completed with tiny hints of rose petals. The longer the candle burns the more you can smell the musky bottom notes of this candle and the thickness of the scent.  
Botanical Gardens
This candle is definitely one of the cool, fresh and summery scents. Burning this candle instantly energizes and cleans the vibes. A combination of apples, peaches and lime. Apart from it being very citrusy there is a light pinch of floral, and a touch of sugar to the soothing musky background that lies within the bottom notes of this candle.
Peony and amber wood
The unique blend between the soft floral notes of peony, and the strong powdery, woody notes of amber wood, forms an amazing candle that burns and throws out very fresh, uplifting yet calming scents. Although the top notes of this candle are rosy and pink, it is filled with middle and bottom notes of musk, lavender, cardamom and pepper. 
Lily, Basil & Tangerine
This very special fragrance goes well with everything!
At the very first sniff, you can take in the sweet notes of tangerine, daisy, cardamom, patchouli, ginger, ylang ylang, and lily of the valley. After burning it for a while you will observe the subtle notes of Amber, and Palo Santo, that add warmth, earthiness and complexity under the sweet top floral notes.
Black amber and lavender
 One of the candles that you are definitely not supposed to judge by its basic name. The combination between the delicate sweet/powdery and woodsy notes of lavender, and the special scent of exotic Egyptian amber – provided us with a unique, rich and comforting fragrance. Hints of Vanilla and myrrh are added to this amazing mixture to give it a bit more of a twist. Overall, this scent is just the perfect balance between sweet, floral and warm earthy notes.
Regular price
Sale price
65.81 NIS
Unit price
per
Sale
Sold out
Share
Care information

•When you first light your candle, allow the wax to melt all the way to outer edges. This will prevent any tunneling/uneven burns throughout the candle's life.

•Before every burn, make sure to trim your wick to about a 0.5 cm in height above the wax.

•Do not burn your candles for more than 4 hours at a time.

•Do not burn your candle if the wick is misplaced. (If it is slightly misplaced – you could always center it using any pointed tool).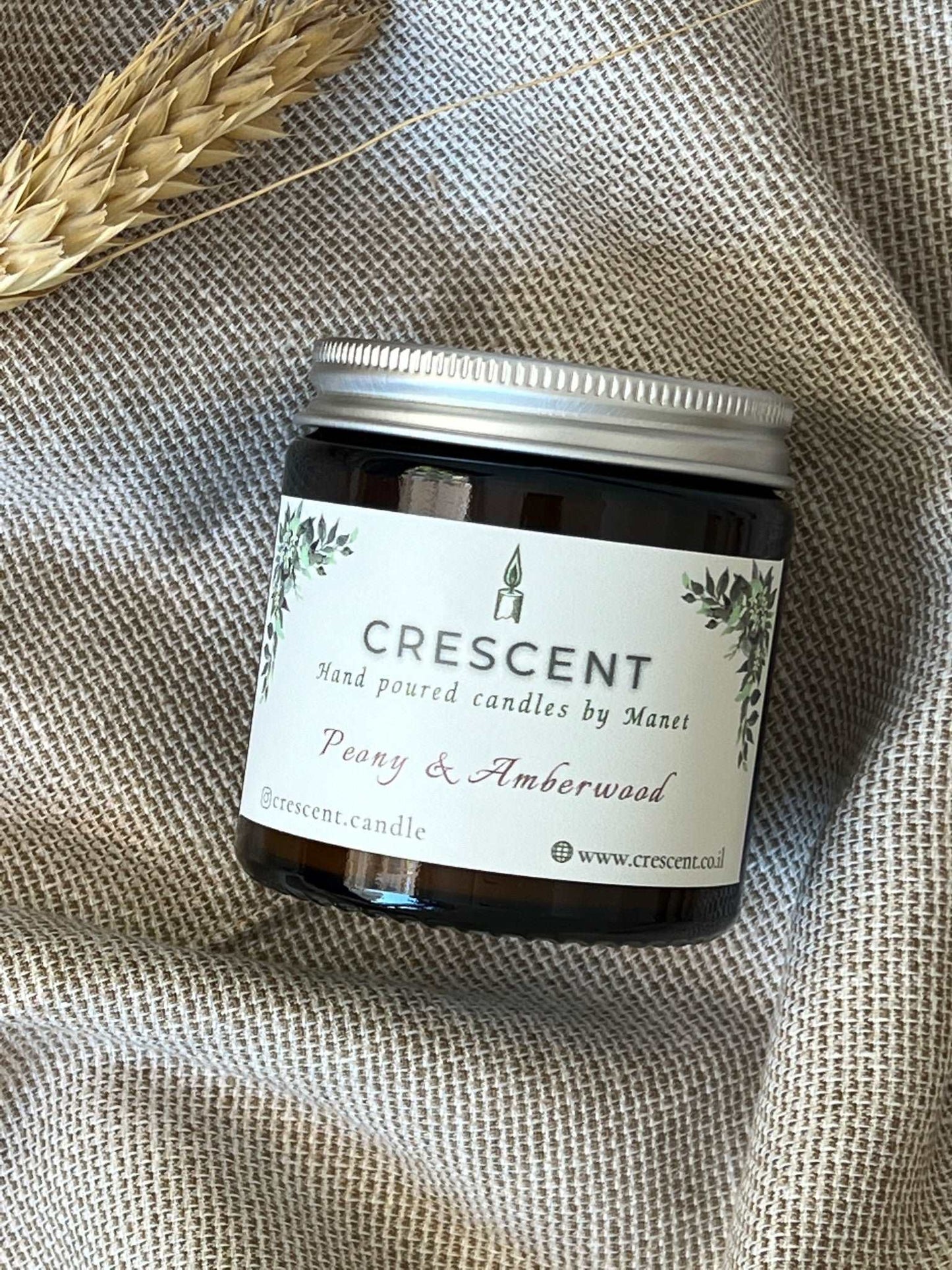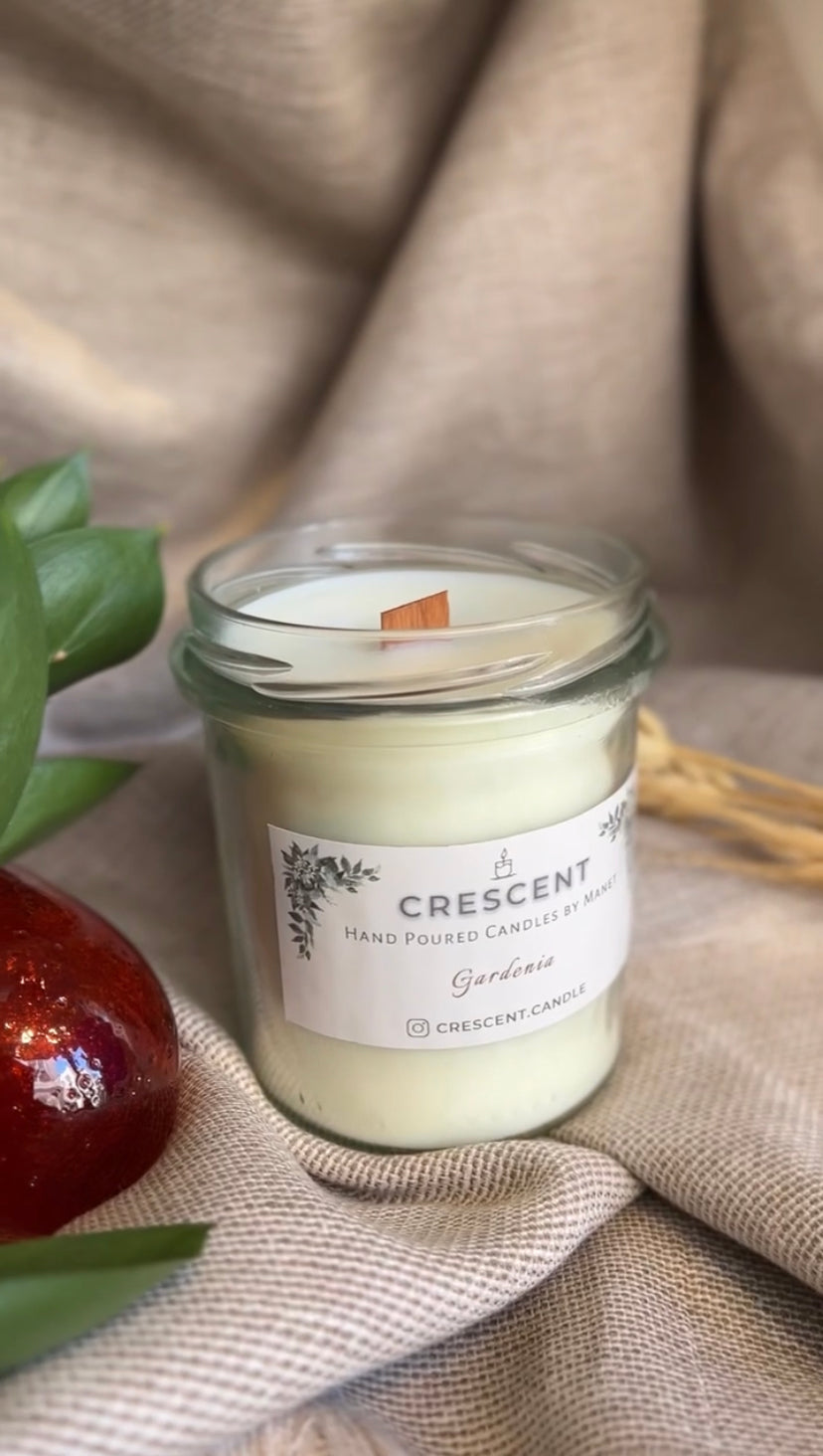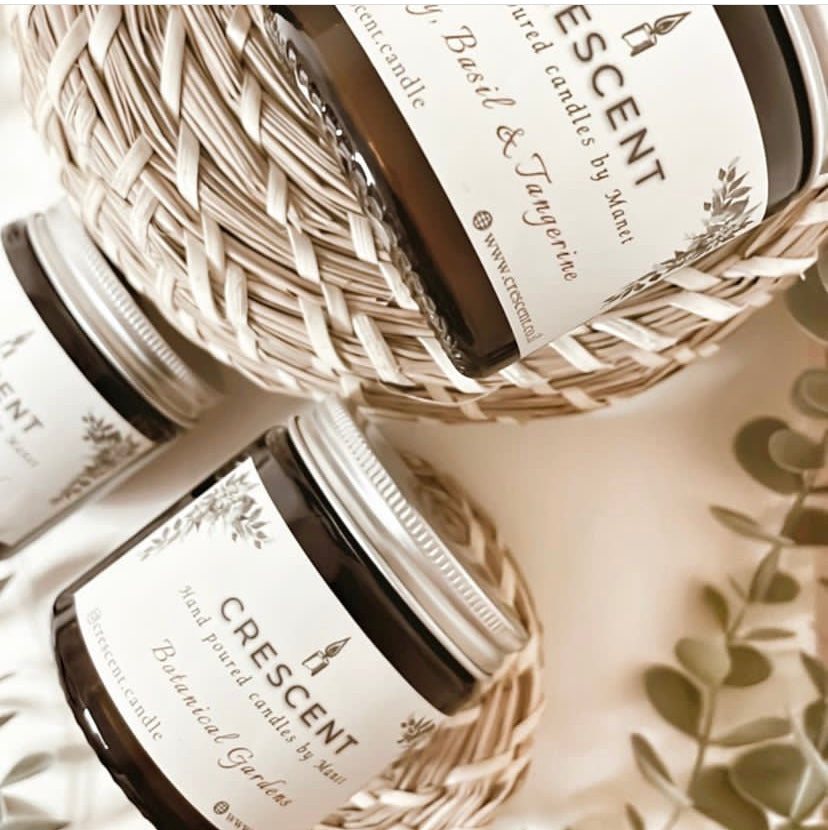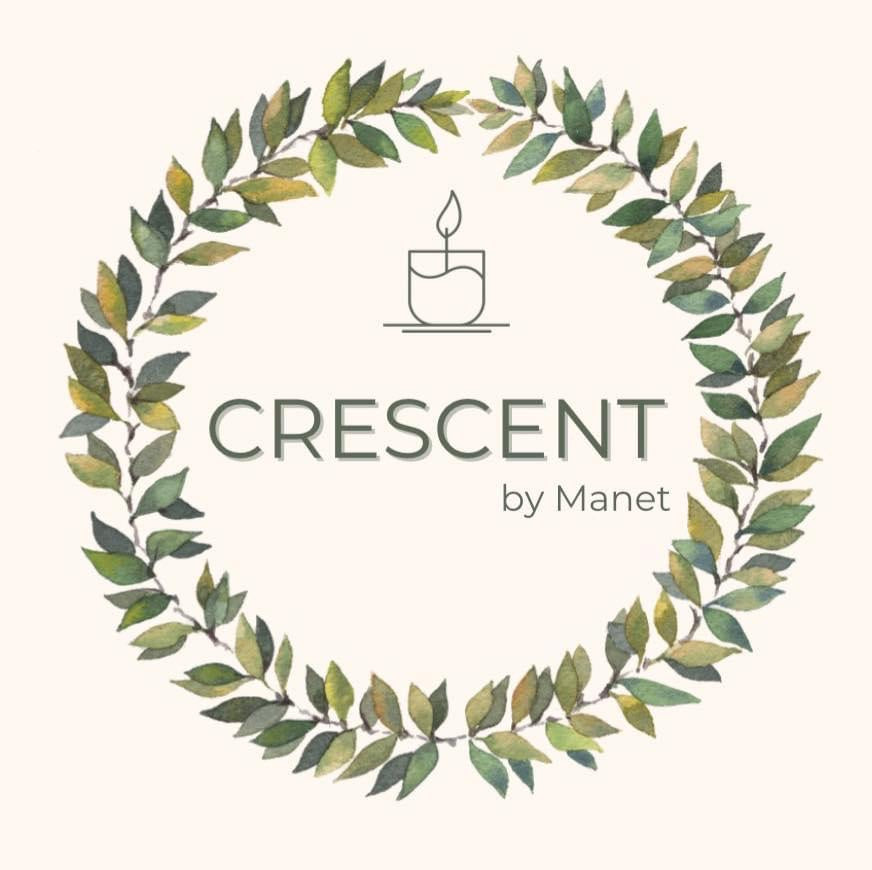 Crescent
At "Crescent" we believe in making each candle by hand with care, love and full of positive thoughts towards you. Our goal at "Crescent" is to make both aromatic and healthy candles. For this purpose, we use a wide variety of essential oils and natural oil blends. These oils are infused into the beeswax, which is itself a natural substance provided to us by bees. The main function of this wax, besides being natural, is to encourage a slow burn which ensures a longer life for the candle.
View Crescent's Collection