Ahmad Zoabi
Diwani Script "Teach your children..." Calligraphy Print
A saying "علّموا أولادكم بغير علمكم فقد خلقوا لزمان غير زمانكم" that translates to: "Teach your children not only the knowledge you know for you are born in a different time." Calligraphy by Haifa-based Palestinian Calligrapher Ahmad Zoabi.
Diwani Script. Print shipped with frame.
Regular price
Sale price
85.00 NIS
Unit price
per
Sale
Sold out
Share
Dimensions

Black 13*18 cm
Beige 15*20 cm
Materials

print with a wooden frame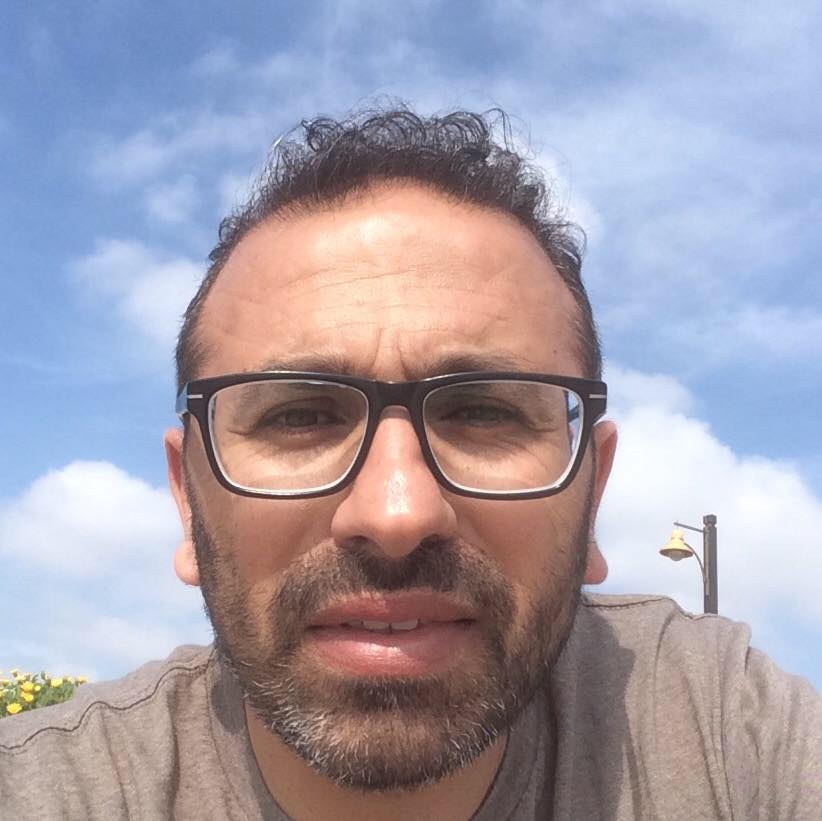 Ahmad Zoabi
A Nazarene calligrapher, Ahmad Zoabi draws inspiration from poetry, Palestinian culture and Sufi writings. His work is tribute to the word , and the art of calligraphy.
View Ahmad Zoabi's Collection